Web Design and Development
Zerones Techonology
One great way/tool to provide value added services to your customer/clients, and a better way to keep them coming is to have a professional website.
According to the e-Commerce foundation, 88%(percent) Customers/Clients will research Products/Services information that will help them make smarter decision.
If you want your company to be Successful in this modern age, you've got to have an Online Presence. The need/reasons for a professional presence span through: Marketing Sales Improvement, Online branding,Digital Marketing Search Engines Optimization (SEO), etc.
Zerones Technology is always open to serve you right.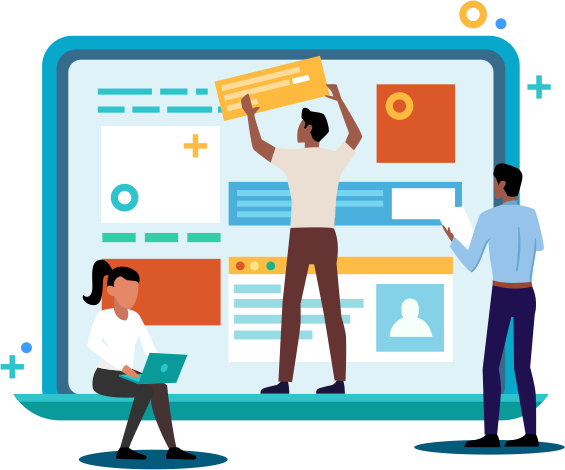 Other Services You'll be Interested At Hear what our customers have to say
Don't hear it from us
Dimitry Nevesky
http://www.honorary-degree.com
Excellent job guys! I am happy I choose your team. I will be coming for more.!
I've been frustrated many times by Nigerian IT firm, but everything changed for better after I came across Zerones. Thank you Zerones Technology
Some of the Companies We've Worked With...